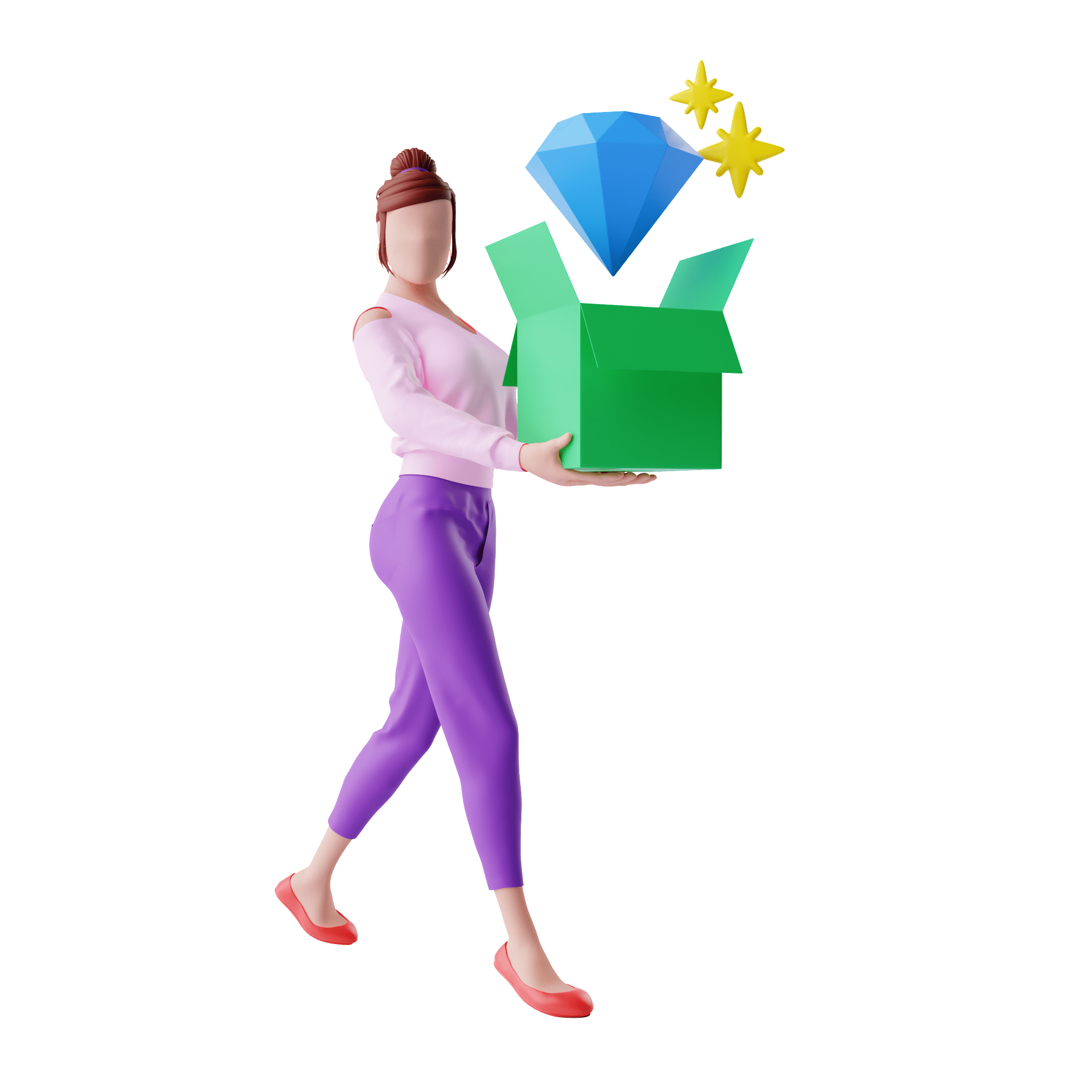 Through SEO you can increase your business ranking on Google search, outrank competition and much more. You can depend on our SEO services to drive quality traffic and leads.
Request Free Quote
What you get
Transparency and results
You get a 24/7 dashboard, recorded monthly calls and in-depth analysis standard. Oh, and our average client sees page one keywords grow by 90% and their organic traffic by 65%.
32-point website audit
Impressive 32-point website audit report generated within minutes. Shows positives and drawbacks of the website with competitive analysis. Clients have seen a 34% increase in sales after using our audits.
Track leads
Track incoming calls and website form fill-ups in real time right from the dashboard. Great way to measure offline leads.