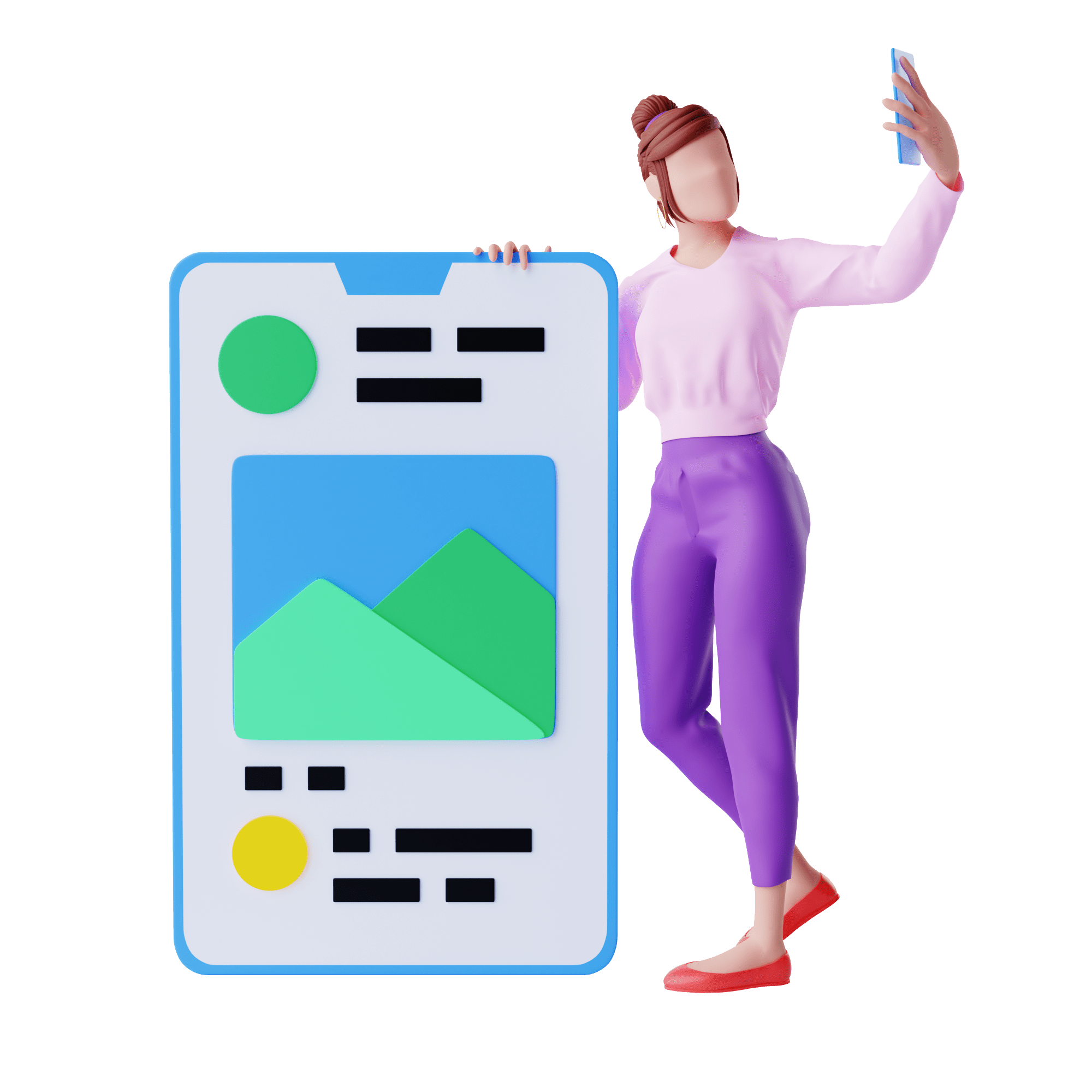 Your website is the customer's first impression of your business. Whether you get a template site, a custom site or an e-commerce site, we deliver gorgeous web assets that exceed your business expectations.
Request Free Quote
What you get
Website Audit
Impressive 32-point website audit report generated within minutes. Shows positives and drawbacks of the website with competitive analysis.
Affordable
Because we're so transparent, there are never any surprises with cost and we have some of the most competitive rates in the industry. If you want something out of scope, no worries. We'll quote it ahead of time instead of surprising you with an extra fee.
Beautiful websites that convert
In other words, website design and development is not enough. It has to be your #1 sales tool. Those are the kind of websites we build.
Experienced
We've designed it all. Simple template sites. Complex custom sites. Full scale e-commerce sites. That's why we start with a discussion on what you need. Then we make it happen.