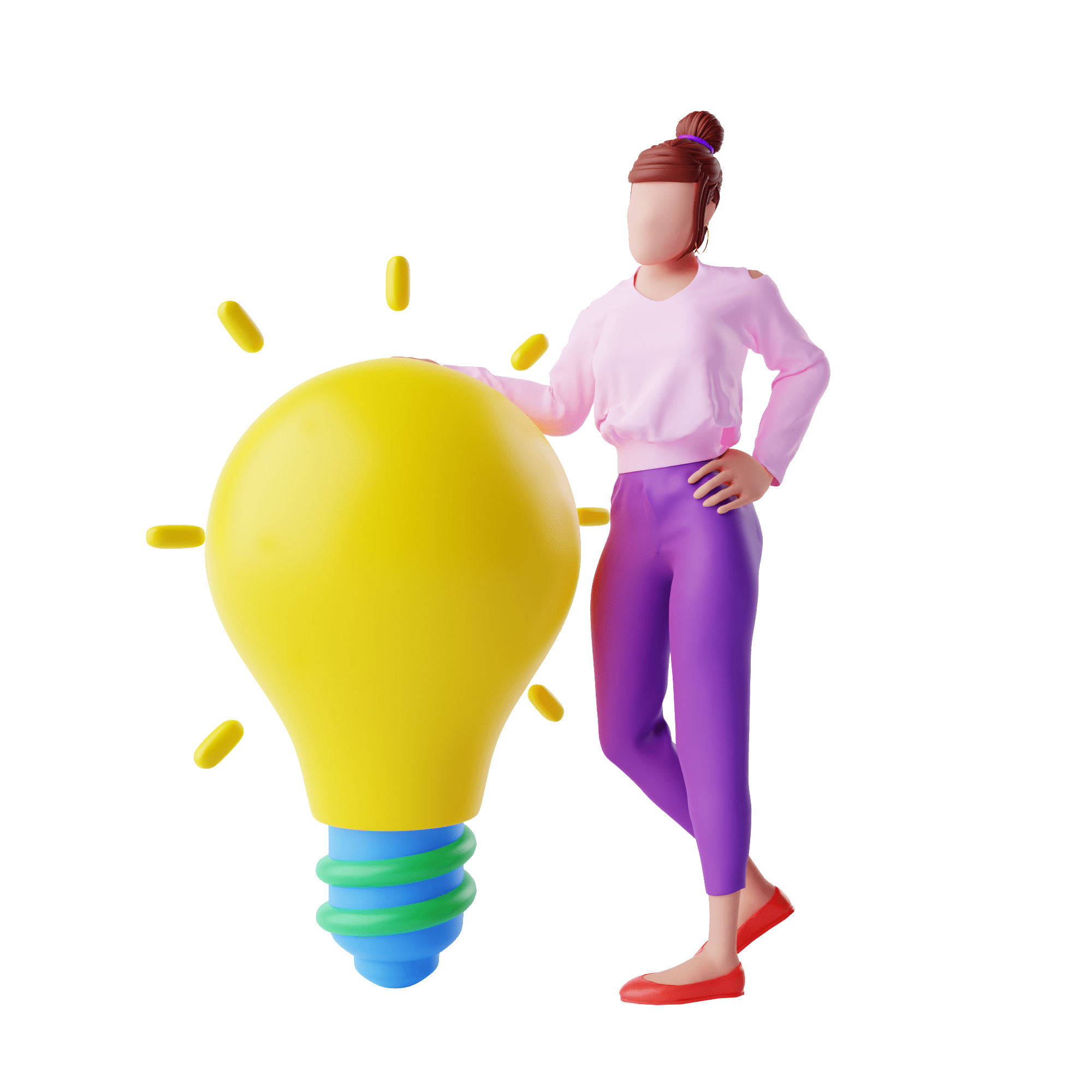 A brand represents the sum or people's perception of a company. Our experts can help you design your logo, colors, fonts, build your website, and develop other digital assets for you to achieve your business goals.
Request Free Quote
What you get
Logo design
Professional, high-quality logo design based on the client's brand personality and specifications with a five-day turnaround time. Includes two design studies and up to three revisions.
Social media covers
Create a standout Facebook cover and profile photo that perfectly fits your brands look and theme with our graphic design experts. Whether you're designing for your business or personal page, we have the best range of layouts on the web.
Brochures, Flyers and other branding collaterals
Build your visual identity by creating relevant branding collaterals that are cohesive with your brand and profile. Let your individuality shine by using your own logo, customizing fonts and choosing your own color palette.